One Pack Stabilizers ( Flake / Powder )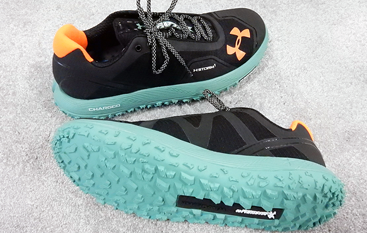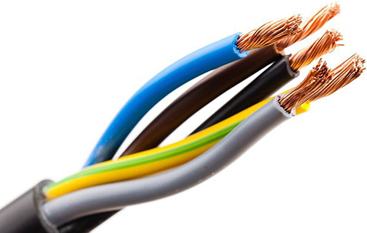 One-pack stabilizers are the combination of individual lead singles stabilizers, lubricants (internal/External) and other additives so as to give balanced type of one package system optimum in stability action and their rheological effectiveness.
There are various advantages of one pack system.
1. They reduce weight / meter of pipe compared to individual singles due to their less sp.gravity. Also lesser quantity of one packs will give better results than addition of individual stabilizer.
2. Less stock keeping/Testing, lesser loss in handling, reduction in dusting problem. We offer a wide range of commercially successful one pack according to economy & application.
Lead based One Pack Flakes
| Grade | pbO content | Application |
| --- | --- | --- |
| ASC 1001 | 35 ± 1 % | Premium grade one pack for rigid pvc pipes / conduits / profiles |
| ASC 1002 | 28± 1 % | Moderate balanced one pack for rigid pvc pipes / conduits / profiles |
| ASC 1003 | 22 ± 1 % | Economical balanced one pack for rigid pvc pipes |
| ASC 1005 | 28 ± 1 % | Highly Lubricated one pack for rigid pvc pipes |
| ASC 105 | 36 ± 1 % | Premium grade one pack for column pipes |
| ASC 1006 | 28 ± 1 % | Moderate balanced one pack for rigid pvc pipes / conduits |
| ASC 1007 | 38± 1 % | Premium grade one pack for rigid pvc pipes / conduits |
| ASC 1008 | 29 ± 1 % | Moderate balanced one pack for rigid pvc pipes / profiles |
| ASC 101 | 32 ± 1 % | Moderate balanced one pack for rigid pvc pipes |
| ASC 101 | 26 ± 1 % | Economical balanced one pack for rigid pvc pipes / conduits |
| ASC 1010 | 19 ± 1 % | Economical balanced one pack for rigid pvc pipes |
Lead based One Pack Flakes
| Grade | Application |
| --- | --- |
| SMS 1001 | Barium/Lead Based powder pack for footwear compounds, cable compounds, Leather compound |
| A03 | Lead based powder pack for pipes, fittings, cable compounds, electrical casing etc. |
| 8101 | Economical grade Lead based powder pack for pipes, fittings, cable compounds, electrical casing etc. |
| ASC 200 | Premium grade Lead based powder pack for pipes, fittings, cable compounds, electrical casing etc. |
| 8103 | One pack powder for rigid portion of suction hose |
| 8104 | Lead based powder pack for pvc profiles |
| 8105 | Mix Metals powder pack for pvc footware/ sheets |
| 8106 | Premium grade Lead based powder pack for cable compounds, (PbO 75 %) |